How it Works
Learn about algoPIN™ - the technology behind all igloohome devices that lets you grant PIN codes remotely without Wifi.
With igloohome, you can grant PIN codes remotely without Wifi
igloohome devices work offline for greater security and reliability. Unlike other Bluetooth smart locks in the market, your guests will not need to download an additional app to gain access. Our unique algoPIN™ uses technology that's similar to a banking token's One Time Password (OTP).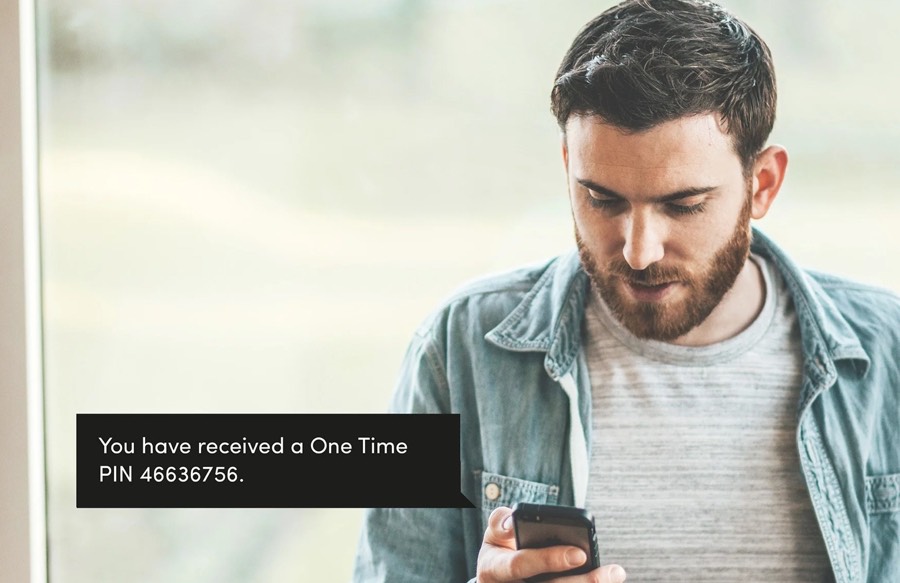 How does algoPIN™ allow you to generate PIN codes without WiFi?
Here's a quick explanation.
Pairing
After installation, you'll need to pair your lock to your igloohome account via the igloohome app on your smartphone. Upon successful pairing, your smartphone will sync the unique PIN token to our secure cloud servers and does not retain the token locally.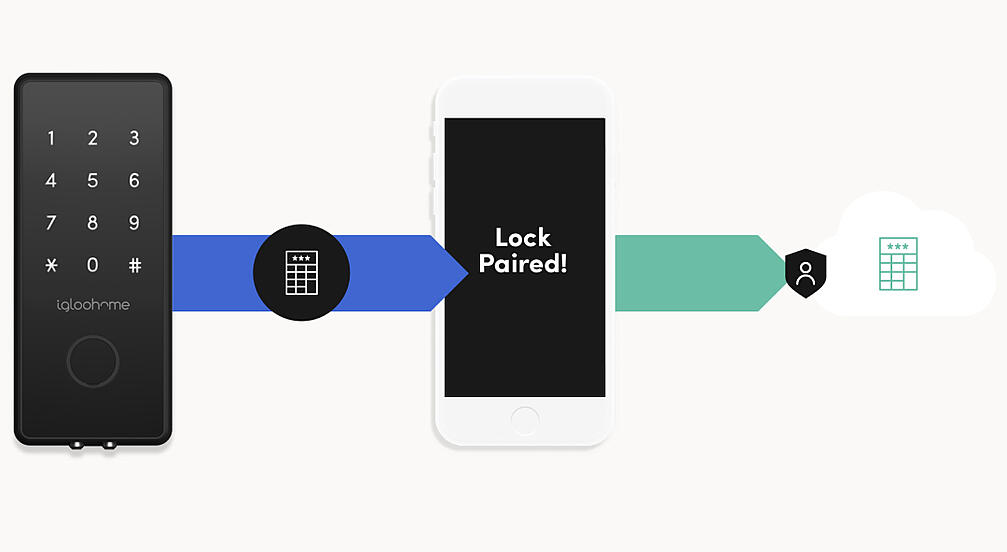 Generate PIN
When creating PIN codes for guests or family members, your smartphone sends a request to your token in the cloud servers. Using algorithms and seeds, a unique PIN code is then generated at random with the validity duration built into it. There's no need for you to be near the lock to do this.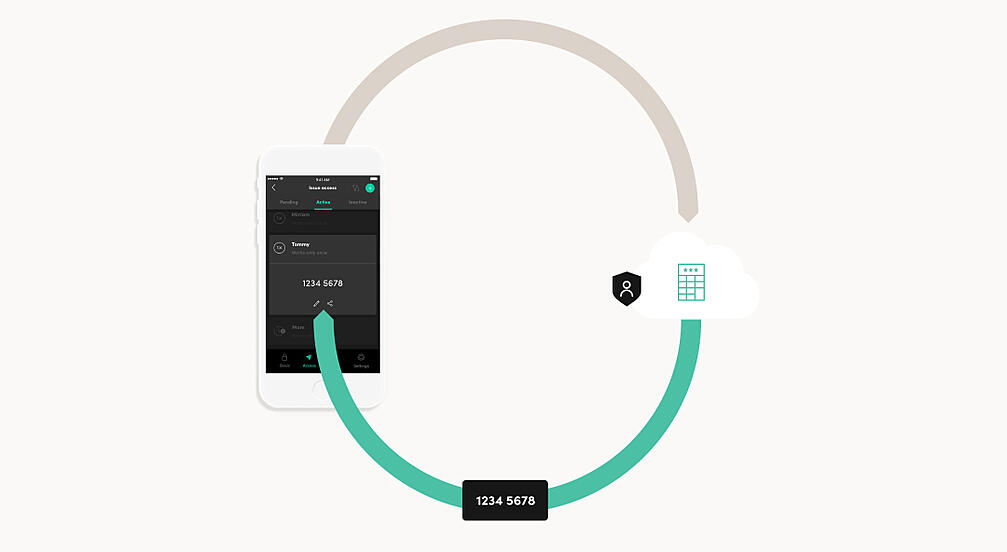 Grant PIN
Now armed with a PIN code, you can share this with your desired recipient via WhatsApp, Facebook Messenger, SMS and more. There's no need for your guest to download an additional app to receive the PIN code.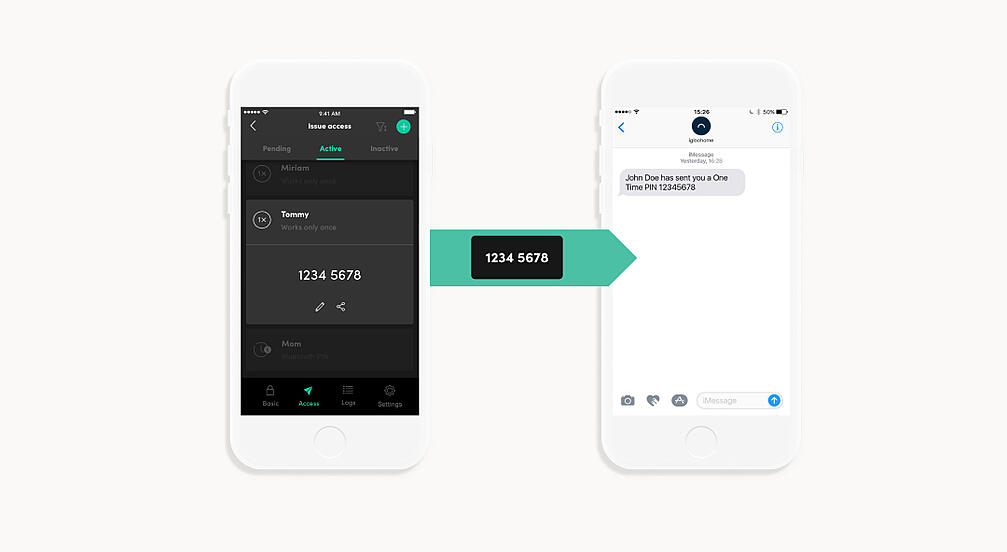 Access property
As the PIN code is keyed into the respective igloohome device, the lock translates the PIN code into the desired action e.g. Grant access once only.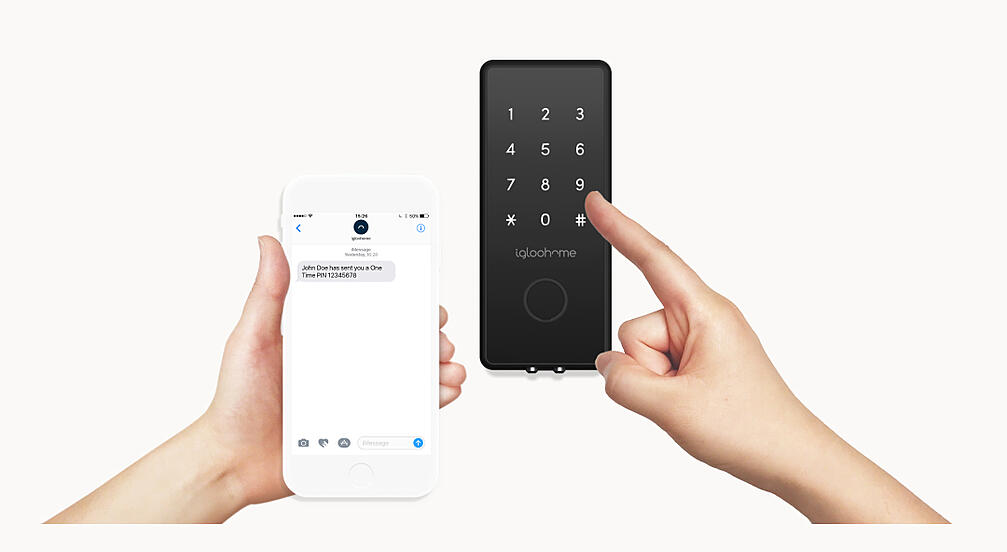 How igloohome stands out from the rest
Reliability
Lock works without Wifi, no downtime if Wifi is disrupted



Deployability
In places with poor Wifi connectivity






Generate PIN codes remotely


Most bluetooth locks require PIN codes to be synced within bluetooth range for it to work

Generated PIN codes do not need to be synced within Bluetooth range to work
Receiving Access
No additional app download to receive access


Need to download app and register account before they can receive bluetooth access

No need to download app and register for an account to receive access via PIN codes
3rd Party Integration
Airbnb, Booking.com, Booking Sync, AgodaHomes

Integrating might be available for certain brands

Integrating might be available for certain brands

Wanna know more?
We've answered your questions.